Manhole Cover,Surface Box,Gully Grating,Manhole Steps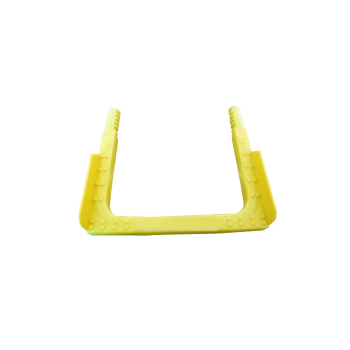 Dimension of manhole steps:

Describe:
Encapsulated with high quality polyproylene,our safety features incude bright yellow color for higher visibility anti-slip raised desigh,staggered ends for greater holding power,2 foot blocks and strong corrosion resistance.
Shanxi Midas manufacture a wide range of manhole steps,including alumi-num steps,ductile iron steps with black bitumen coating,ductile iron steps with galvanized coating,cast iron steps and steel steps. All of our steps can be fitted when manhole is being formed or to an existing structure. Shanxi midas is continuing to provide new designs for our customers.